Fitness Professional since 2010
Personal Fitness Coach with over 10 years of professional experience.
My strong passion for fitness and wellness comes from my Teen years after I immersed myself in martial arts, dance, and overall movement followed later by my curiosity on Strength and conditioning.
 From this amazing foundation, I decided to make a career as Personal Trainer and started my qualifications.
I strongly believe in physical and mental health, we should be stronger and healthier in and out to be able to live better for the rest of our lives.
My new sport is Crossfit and weightlifting I love a good challenge but am always aware of my limitations.  
we all have different goals and journey
I got you!!!! 
I am a qualified Leve 3 Personal trainer, Amazing 12 Certified Body transformation Coach  (Strength and conditioning), Ginastica Natural Lead Coach Mobility Natural body movement , Street dance instructor  Zumba fitness and Zumba Kids instructor.
 .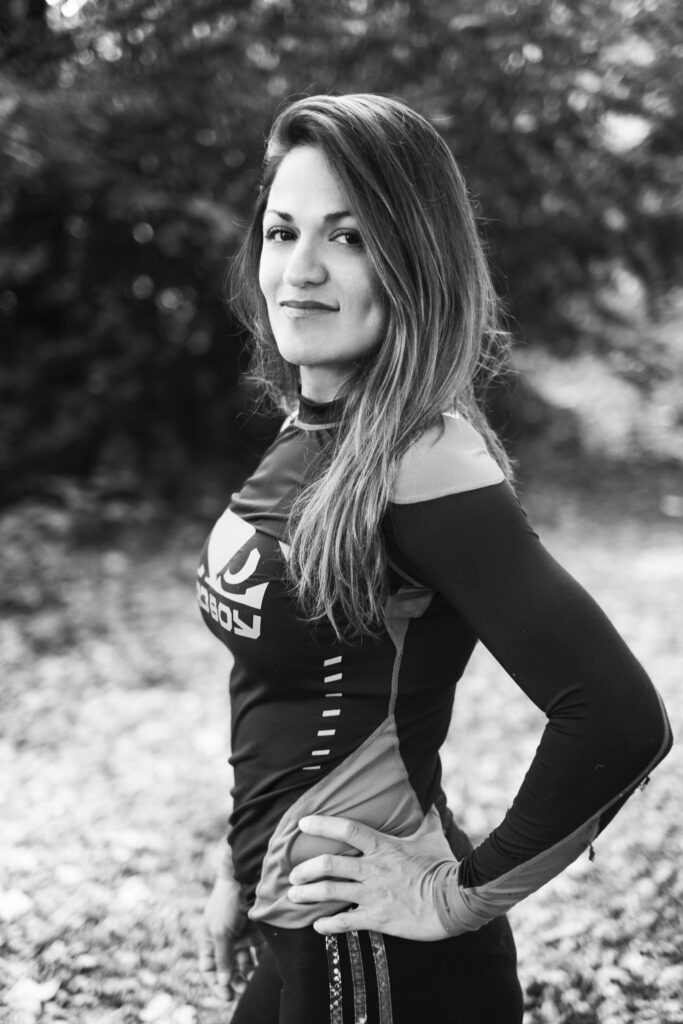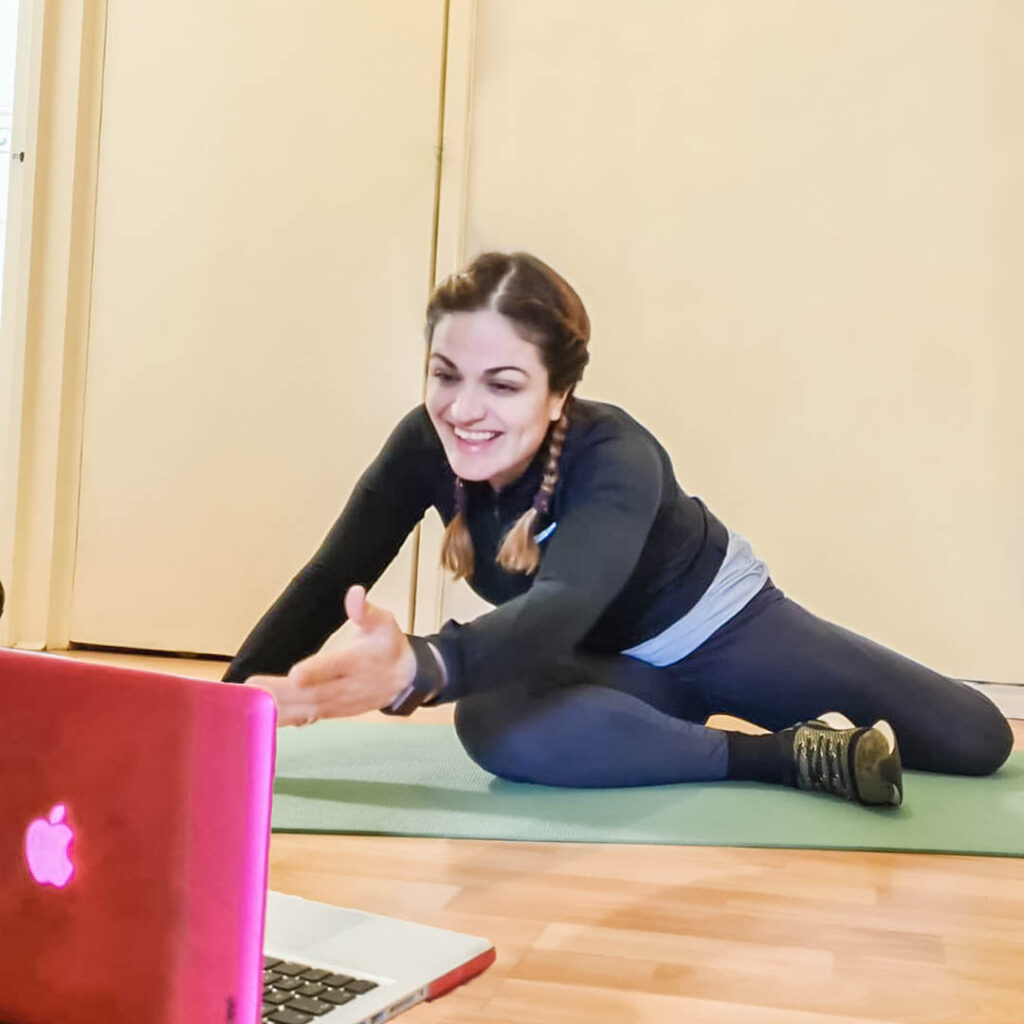 Online training is a great way to stay fit and active from the comfort of your home or at your local gym.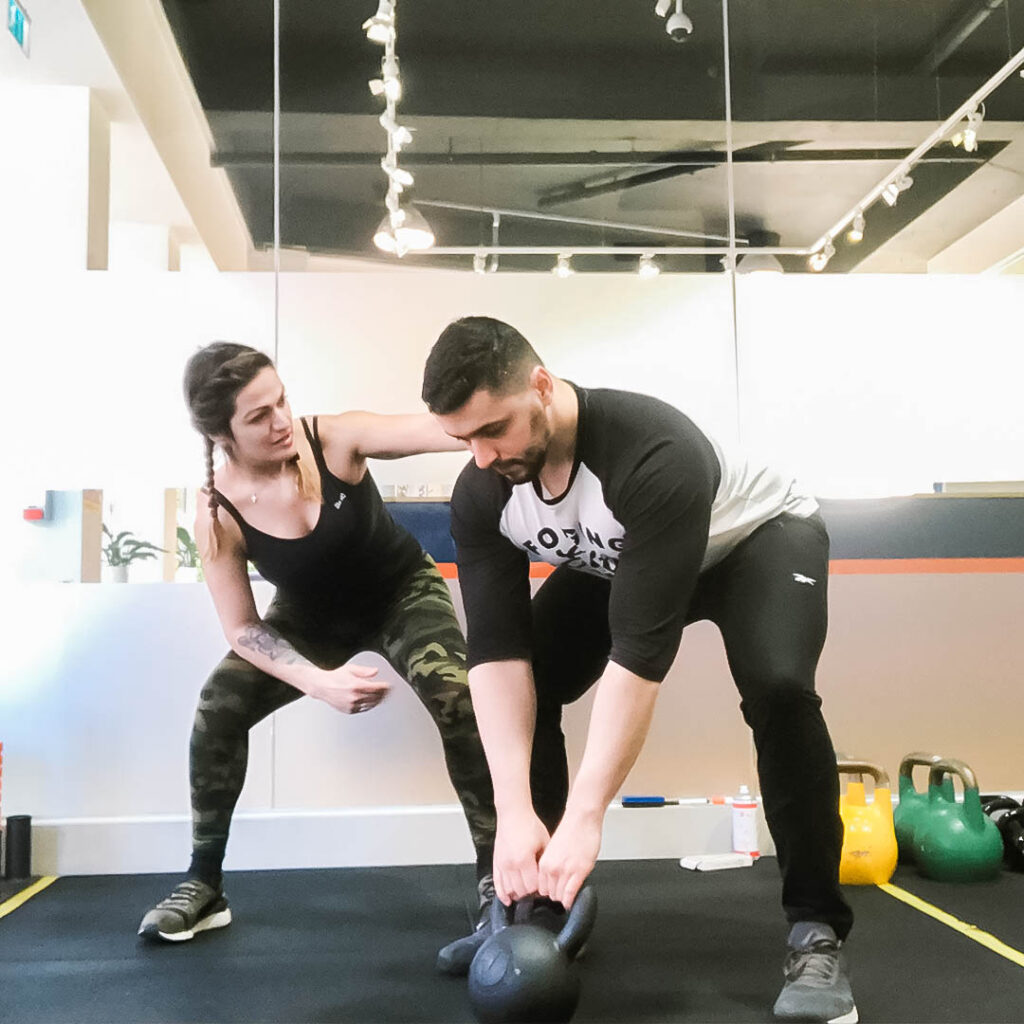 My One to One sessions are designed to be exciting, engaging and above all fun.  I work with my clients to gain a deep understanding of their unique qualities as well as physical, mobility, strength specific goals in order to tailor their fitness and nutrition programmes.
The sessions are focused on cardiovascular fitness, core strength and conditioning.
My training styles are well-known for being as enjoyable and engaging as they are powerful and unique. Combining techniques accordingly from natural body movements, dance, martial arts, circuit training, HIIT, Kettlebells, free weights to achieve a full body conditioning.
I create workout routines combining tools and methodologies to create the most effective programme for each individual client profile.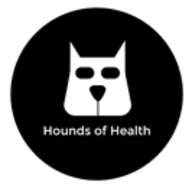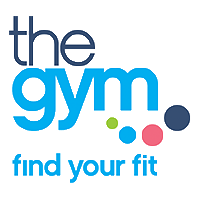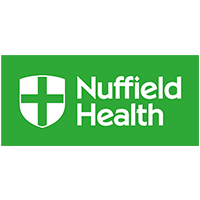 Zumba and Fitness Instructor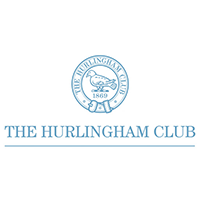 Zumba and Fitness Instructor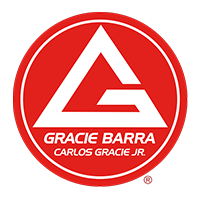 Ginastica Natural Instructor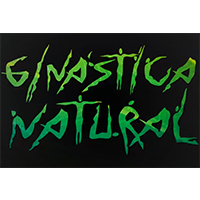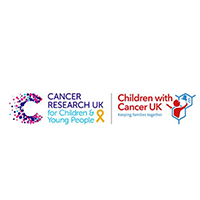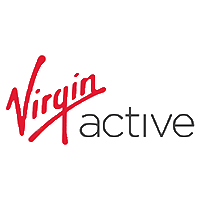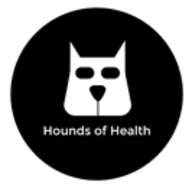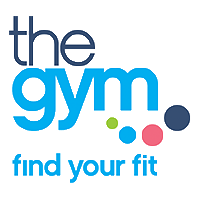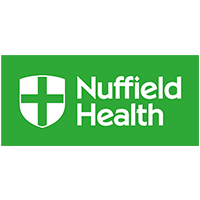 Zumba and Fitness Instructor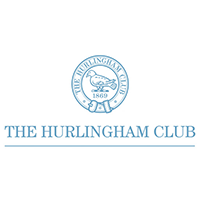 Zumba and Fitness Instructor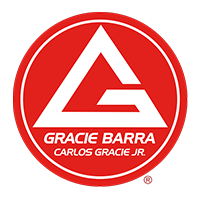 Ginastica Natural Instructor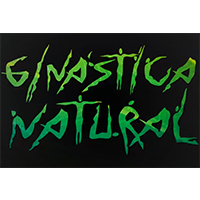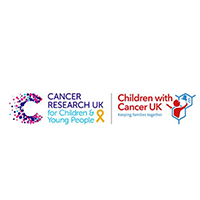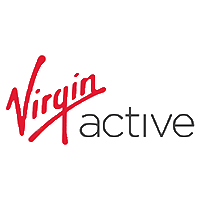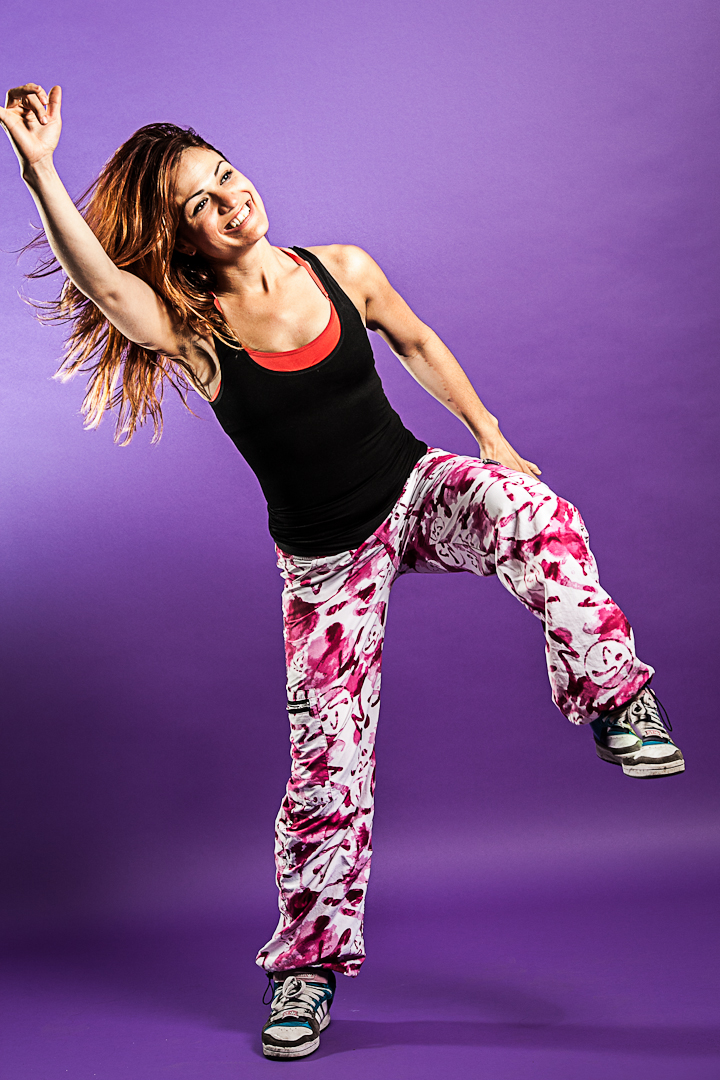 Please contact me using the form below and we'll get back to you.