Fitness Professional since 2010
I am a fitness specialist with over 10 years of professional fitness experience with a unique zeal and set of expertise in the industry.
My strong passion for body fitness comes from my childhood after I immersed myself in Latin dance classes and Aerobics, following later on by personal training and continuing by taking up kickboxing and the Brazilian art of Capoeira, which quickly captured my heart.  From this amazing foundation, I decided to make a career as Personal Trainer and started my qualifications.
I am a qualified Level 2 and 3 Personal trainer, Amazing 12 Certified Body transformation Coach, Ginastica Natural Lead Coach, Zumba fitness and Zumba Kids instructor.  Moreover, I proudly enjoy helping and achieving my clients' goals.
My unique multidisciplinary approach together with my energetic personality have showed significant results to my clients, not only physically, but also boosting their confidence and overall wellbeing.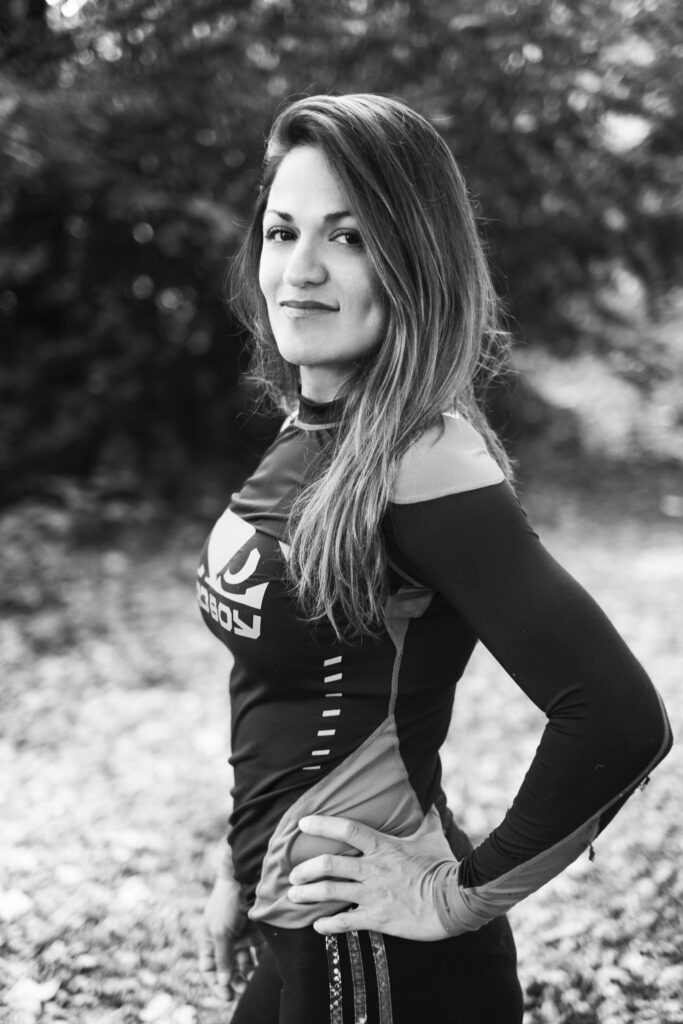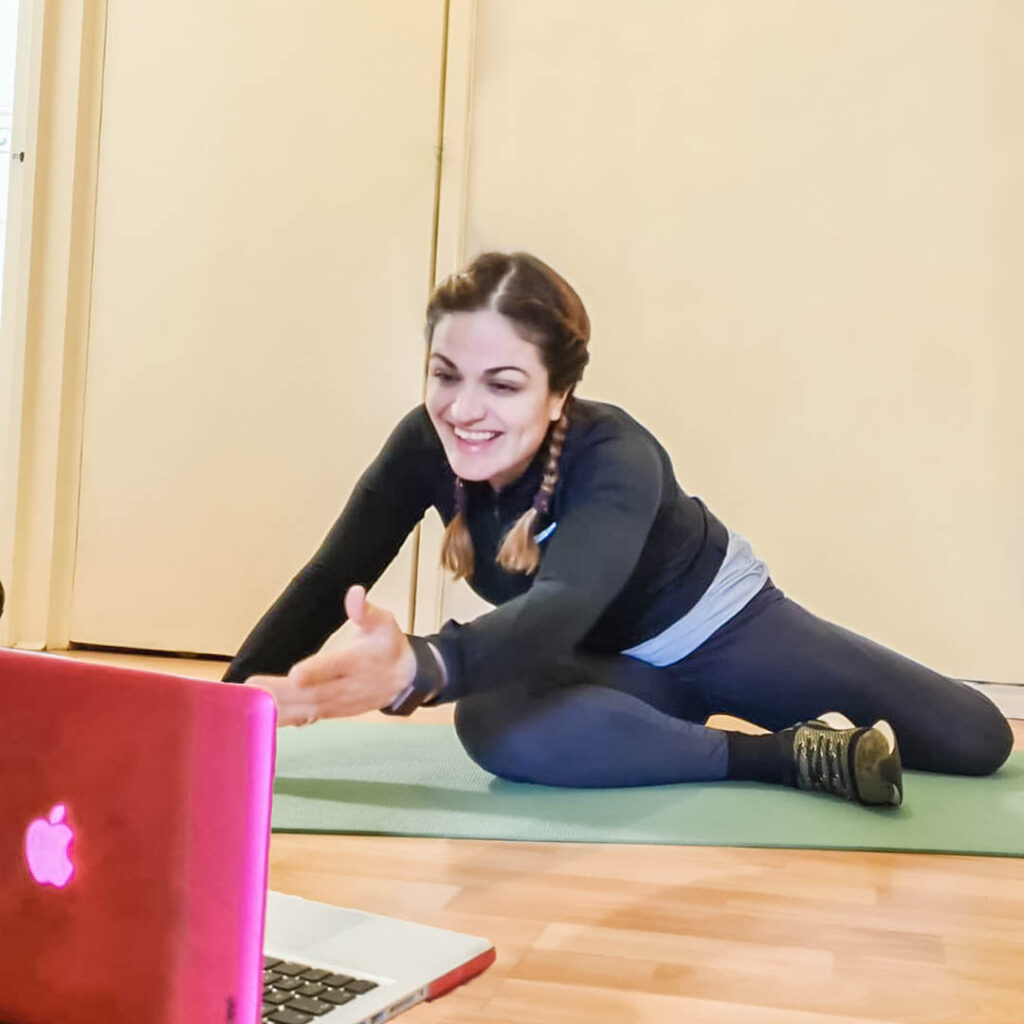 Join my community. Online Group training is a great way to stay fit and active from the comfort of your home.
12 Sessions, 3 times per week (Monday, Thursday, Saturday).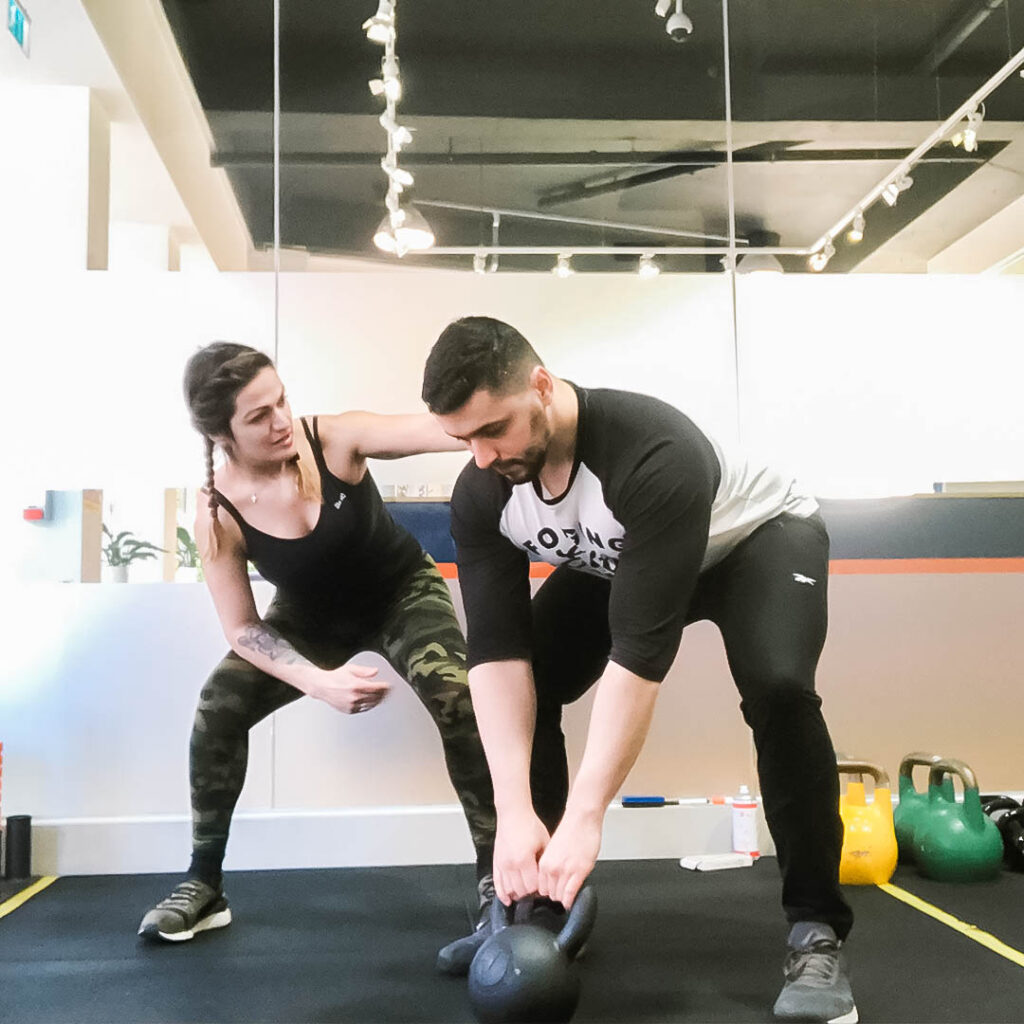 My One to One sections are designed to be exciting, engaging and above all fun.  I work with my clients to gain a deep understanding of their unique qualities as well as physical, mobility and aesthetic goals in order to tailor their fitness and nutrition programmes.
The sessions are focus on cardiovascular fitness, core strength and conditioning.
My training styles are well-known for being as enjoyable and engaging as they are powerful and unique. Combining techniques accordingly from natural body movements, dance, martial arts, circuit training, HIIT, Kettlebells, free weights to achieve a full body conditioning.
I create workout routines combining tools and methodologies to create the most effective programme for each individual client profile.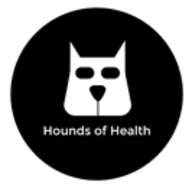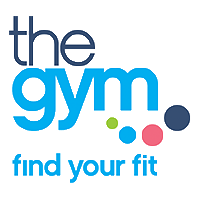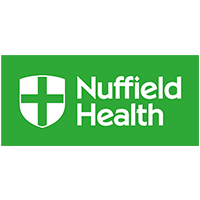 Zumba and Fitness Instructor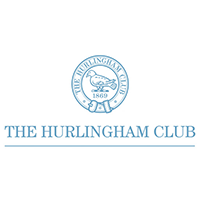 Zumba and Fitness Instructor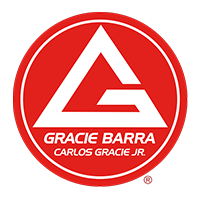 Ginastica Natural Instructor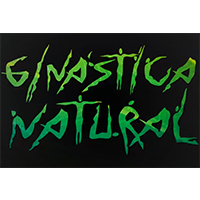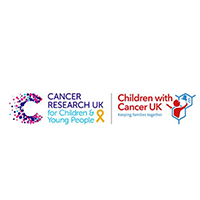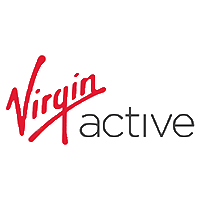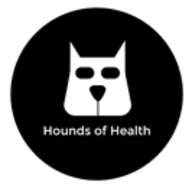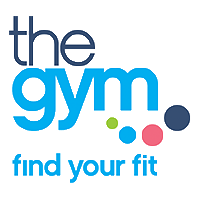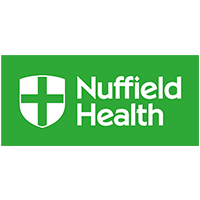 Zumba and Fitness Instructor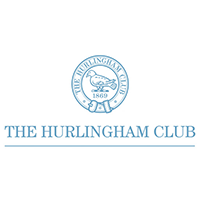 Zumba and Fitness Instructor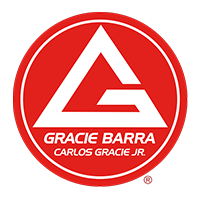 Ginastica Natural Instructor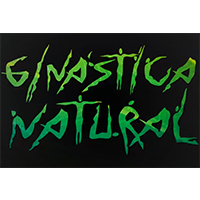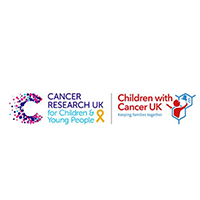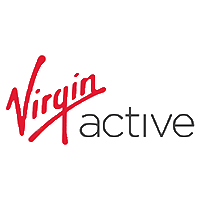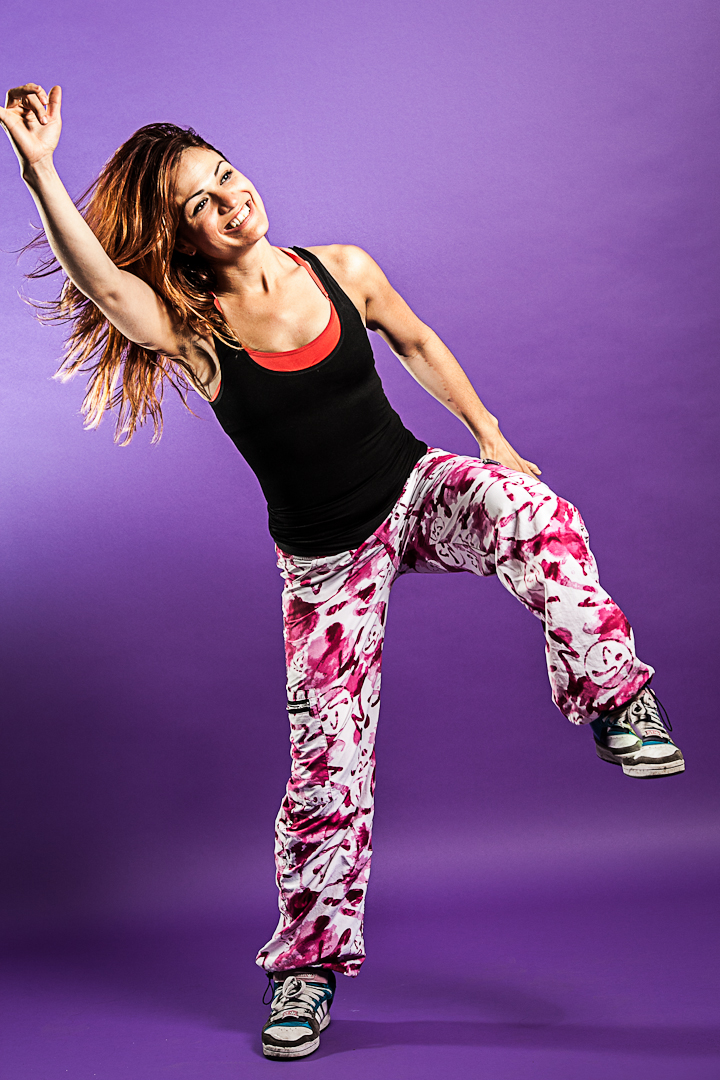 Please contact me using the form below and we'll get back to you.