Online Group Training
Currently unavailable 
Will be back!
The fitness classes are delivered in the comfort of your home using Zoom Video. It is a great way to stay fit and active when having tight schedules that do not allow you to go to the gym or while in lockdown. The classes are prepared to be done with or without equipment, or using household objects, such as a chair, books, or bottle of water. Whether you're wanting to lose weight or tone your body, your muscles will be on fire. Let's GO!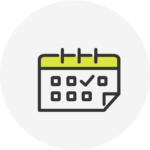 3 sessions PER week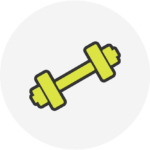 pay as you go
Frequently asked questions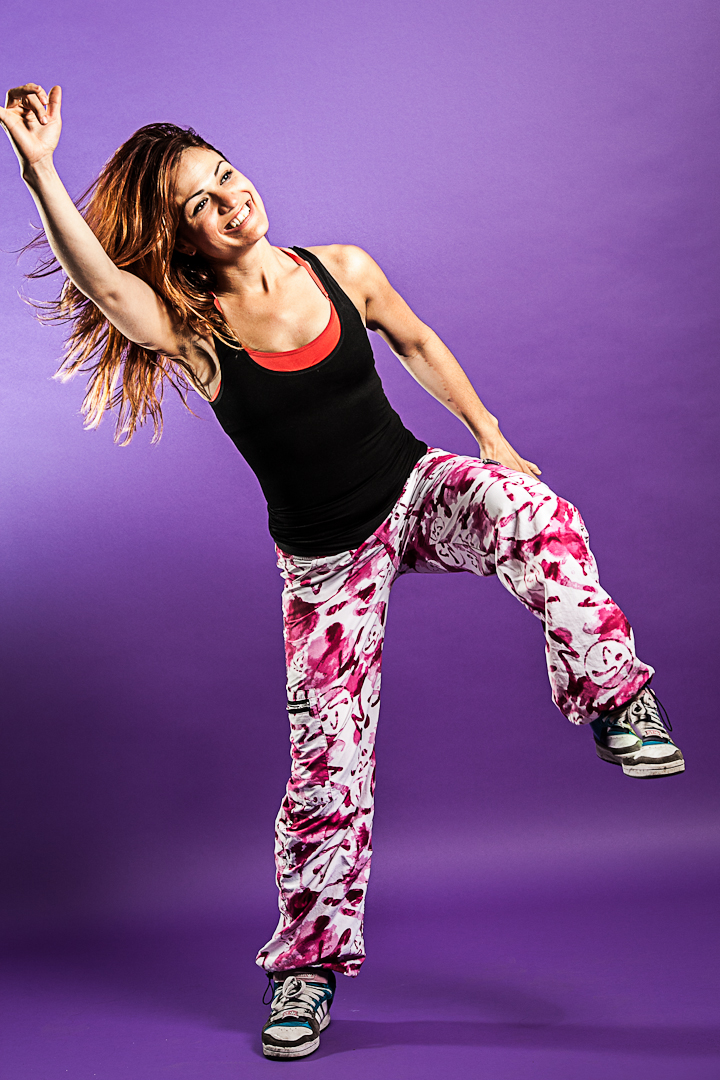 Please contact me using the form below and we'll get back to you.