One-to-one training with me
One to One sessions are bespoke training programs and nutrition advice for each individual based on their own personal fitness goals. 
Free consultation and assessment to gain a deep understanding of individual needs, motivations as
well as physical, aesthetic and/or mobility goals.
Frequently asked questions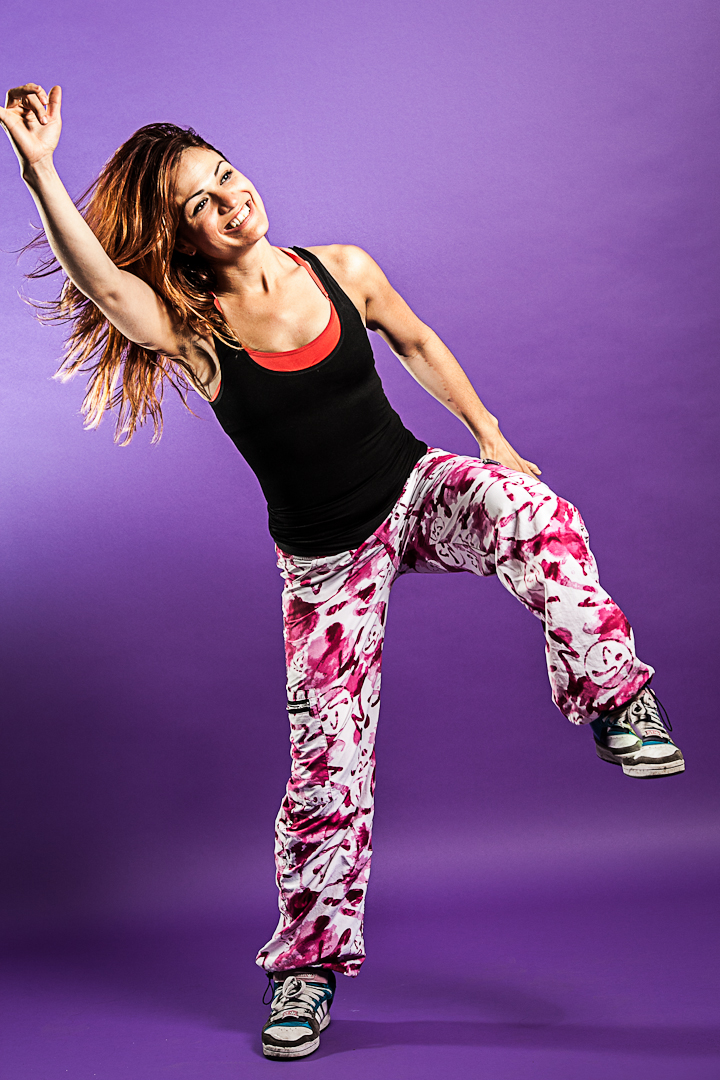 For enquiries on personal training, please fill in the contact form.